"

Listen and you will find a revolution of the mind"
— from the song 'Revolution' on Armchair Insomniacs II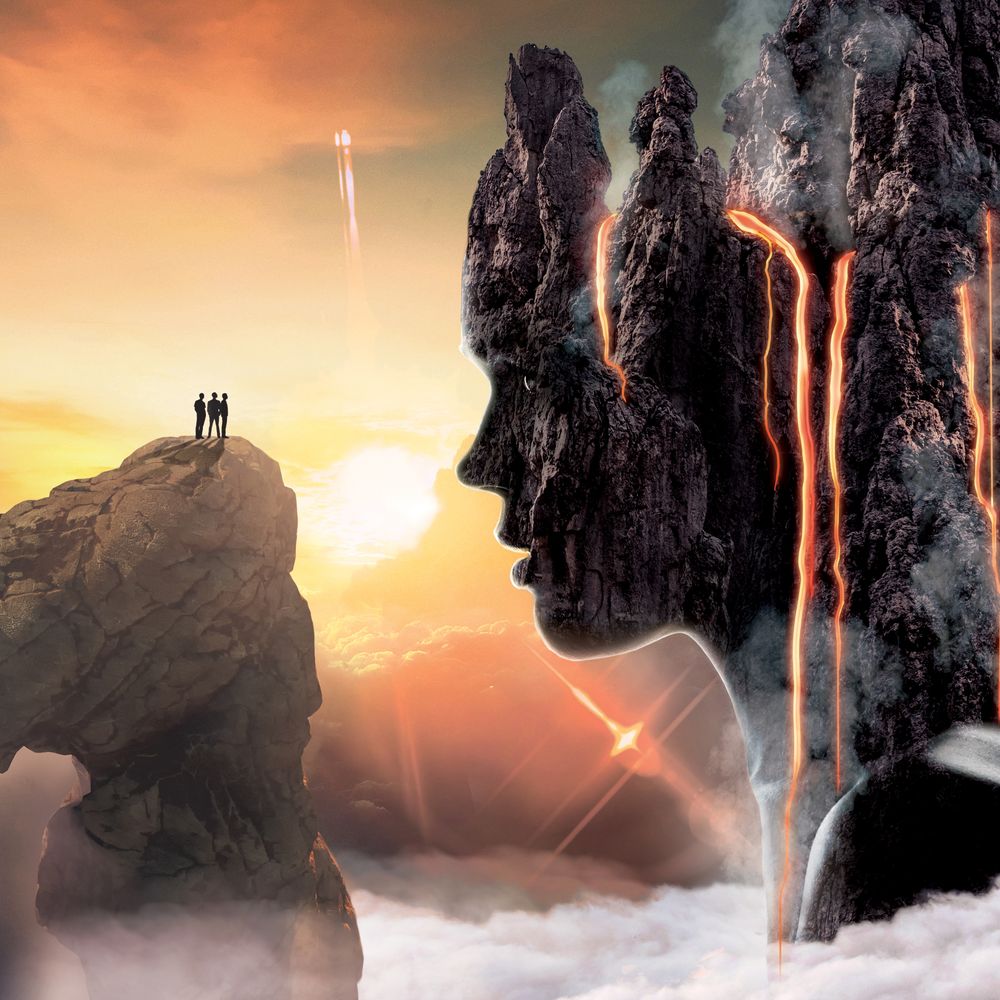 Four years after their outstanding debut album, Armchair Insomniacs are pleased to announce their sophomore album Armchair Insomniacs II (AI:). 
Armchair Insomniacs are Chris Balm, Louis Bernstone and Jonny Webster, and they have continued their unique approach, blending pop, electronica and cinematic soundscapes.  Highlights include the haunting Blue Sky, storming Revolution, pop song Next Week Girl and the extraordinary Apnaapun.
Written, performed and produced by Armchair Insomniacs, except for drums by Adam Tobeck, and trombone on Next Week Girl by Tim Sutton.  The album was recorded and mixed at Ellamy Studios, Auckland by Louis Bernstone, and mastered at Kog Studios, Auckland by Chris Chetland,
Each track has been released sequentially ahead of the entire album on 31 May 2022.  The album is available on all major platforms.
Armchair Insomniacs will be touring later in 2022, release dates to be confirmed.
Download Links for images